IVAN BALABANOV
Two Time World Champion • Malinois Breeder • FCI Working Judge
Global Workshop Leader
Philanthopist
Respected Author
Focus
dog training
breeding
dog sport
protection
civil work
Ivan has over 30 years of experience in dog training, breeding, dog sport, protection, and civil work. As the founder of Ot Vitosha Malinois, Ivan breeds world class dogs that are capable of everything from being a family pet, being champions of dog sport, and assisting local police, as well as handling dangerous and clandestine missions around the world in Special Forces teams.
Ivan has built a career of innovation, service, and passion
Background
Ivan made a name for himself in the dog training world as a trainer who could train the untrainable and rehabilitate dogs deemed hopeless. At this time, Ivan was also making waves in the dog sport world by placing 12th in the world at the FCI World Championships with Nakita Des Deux Pottois, which was the highest placing ever by an American at the time.
Since then, Ivan has continued to learn, teach, and train. He's been fueled by an unquenchable thirst for helping dogs, owners, and trainers alike. Ivan came from the humblest of beginnings and, armed with a gift to clearly communicate with dogs, has become the world's best. He continues to strive to be better every day and looks forward to sharing his gift with anyone with an open mind.
Early Life
Ivan's love for dogs began as a young boy growing up in his native country of Bulgaria, though he was ironically never allowed to own a dog. Later, his family moved to Libya where a twist of fate allowed him to own his first dog that he could train. Finally, with his dog, a fire was lit inside young Ivan and he dreamt of one day training dogs in Belgium, which was considered the mecca of dog sport training at the time. But there was one problem… his family was moving back to Bulgaria. A couple years later with a few dollars to his name and a sack full of clothing, Ivan fled communist Bulgaria as a stowaway on a train and was given political asylum in Belgium. His dream was becoming a reality. It was here that he met some of his first mentors in the dog training world and even more importantly received his first Malinois, Nakita Des Deux Pottois, the foundation female of Ot Vitosha Malinois!
After a few years, Ivan had to decide whether he would become a Belgian citizen or leave the country, so Ivan chose to make his move to the United States – mostly because he thought it looked cool in Hollywood movies. There, Ivan worked as a Guide Dog instructor for five years at Guide Dogs for the Blind Inc. He then accepted a very challenging position as an Animal Behaviorist at the San Francisco SPCA, the first "no kill" facility in the world. For nearly five years, he was responsible for the evaluation and rehabilitation of the most hopeless aggression cases towards people or other dogs, including dogs with extreme phobias and anxiety.
Philanthropy & Leadership
Ivan has given over 900 seminars and workshops in the United States, Canada, Germany, Sweden, Finland, Switzerland, Greece, Italy, Czech Republic, Belgium, England, Bulgaria, Ukraine, Australia, Canada, South Korea, Hong Kong, Columbia, Argentina, Brazil, Chile, and Venezuela. As a result of hundreds of days of lectures and practical work in the last ten years alone, he's considered one of the driving forces in revolutionizing dog training with his unique training style.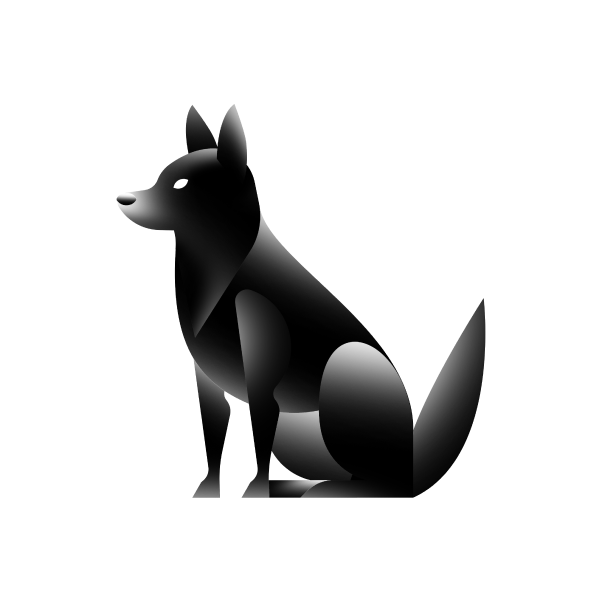 Ivan's Schedule
Due to the Covid crisis, Ivan has limited his travel, so be sure to subscribe to his monthly newsletter to get the latest updates on upcoming events